RN Health Tips with Theresa Crowley
For Motivation | Personal Development | Coaching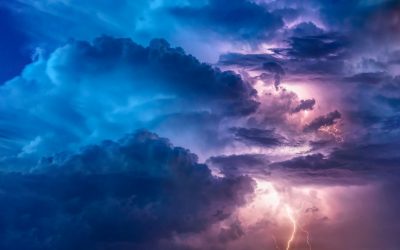 Season 3, Episode 2 The of Ladies  ChiChat~ Today Theresa welcomes the ladies from ChiChat Podcast. That is four women who come together to encourage, inform and inspire women by creating a dialogue that develops strong sisterhood and friendship.  Yolanda Randolph is...
Subscribe to the Newsletter.
Be updated when a new episode goes live and info on my guests!